DISCOVER
OUR SPIRITS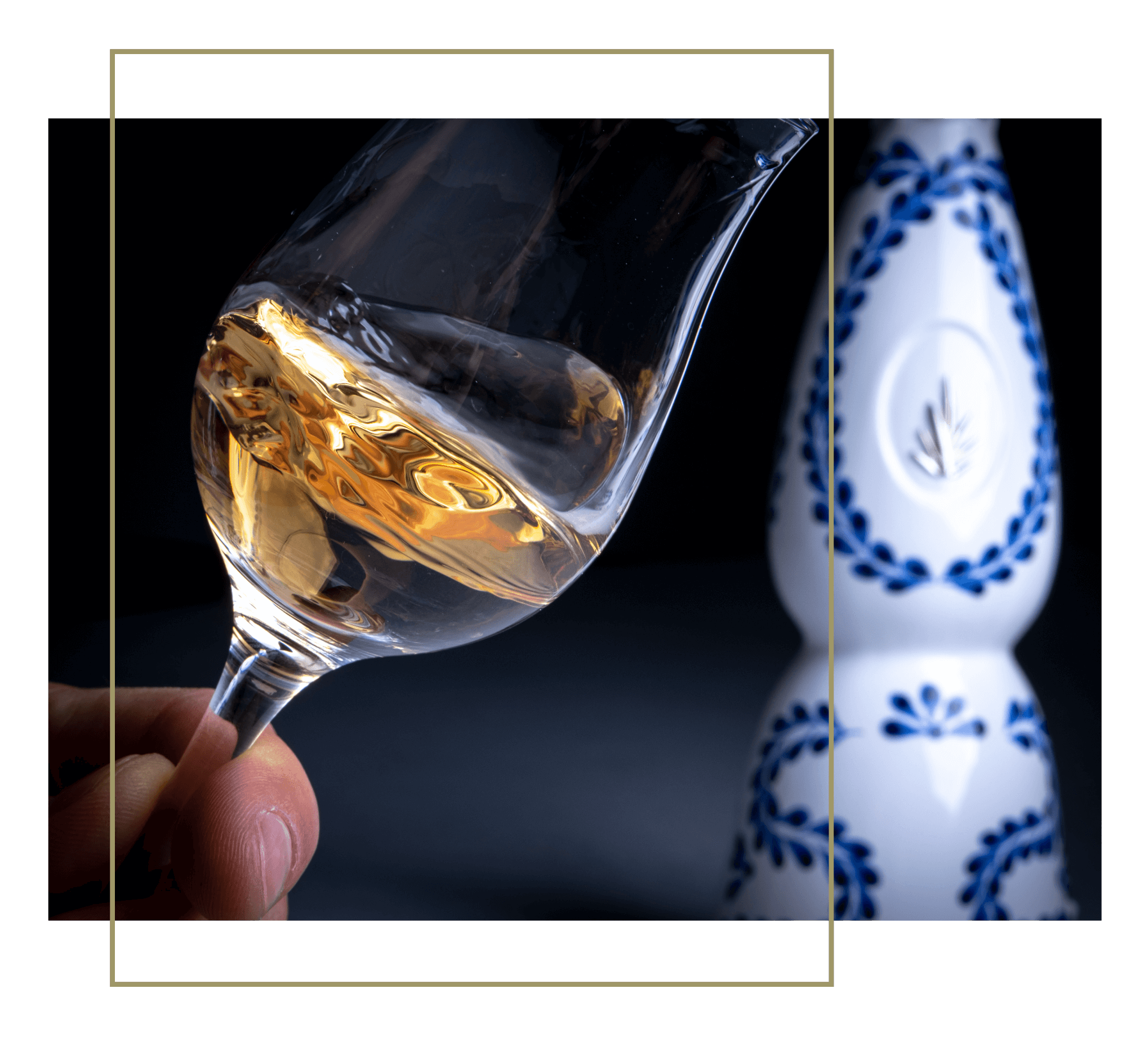 EXPERIENCE
YOUR SENSES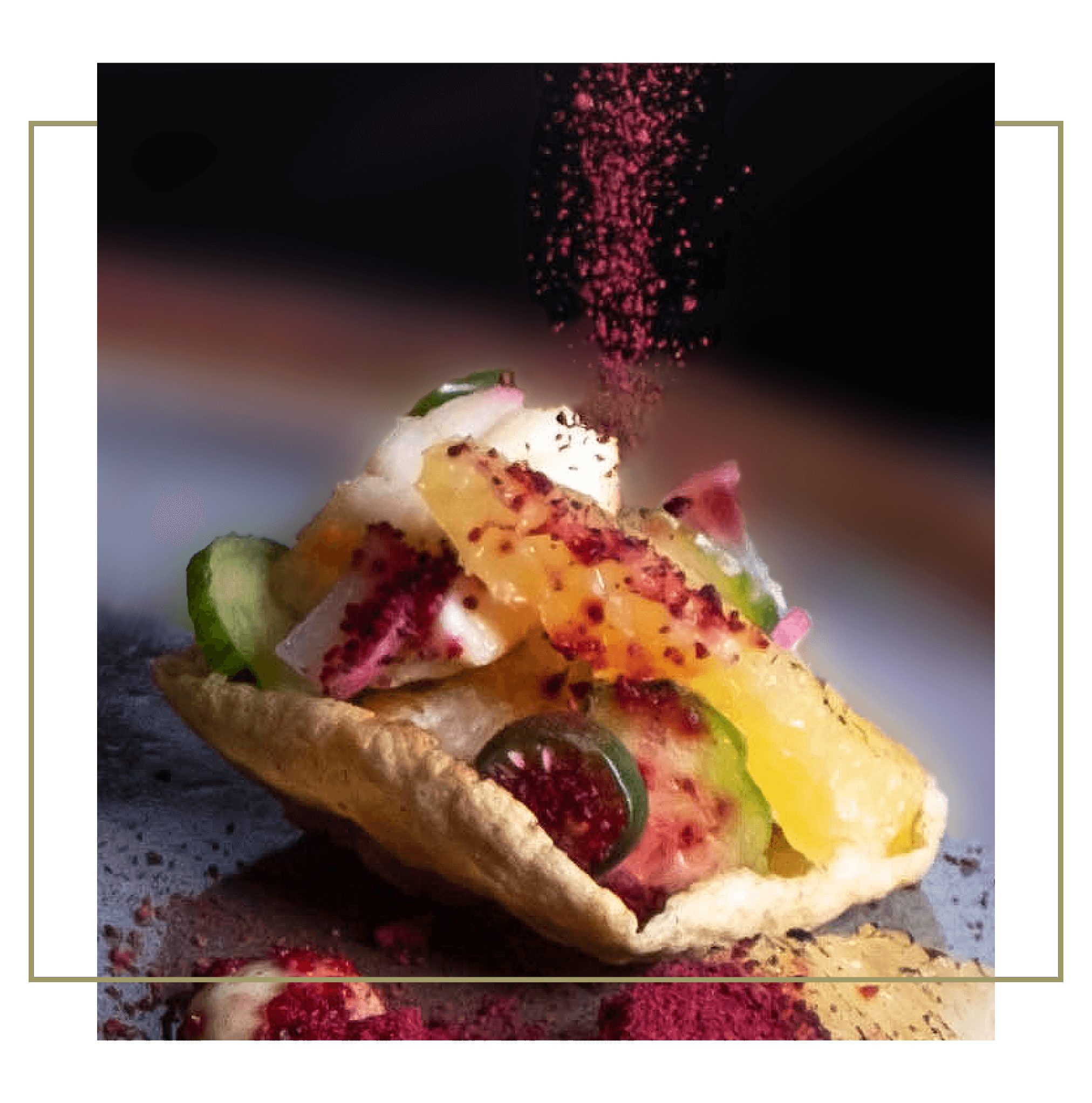 ENJOY
OUR CULTURE
Discover the mystical traditions behind our exquisite Clase Azul Spirits in a unique experience that will delight all of your senses.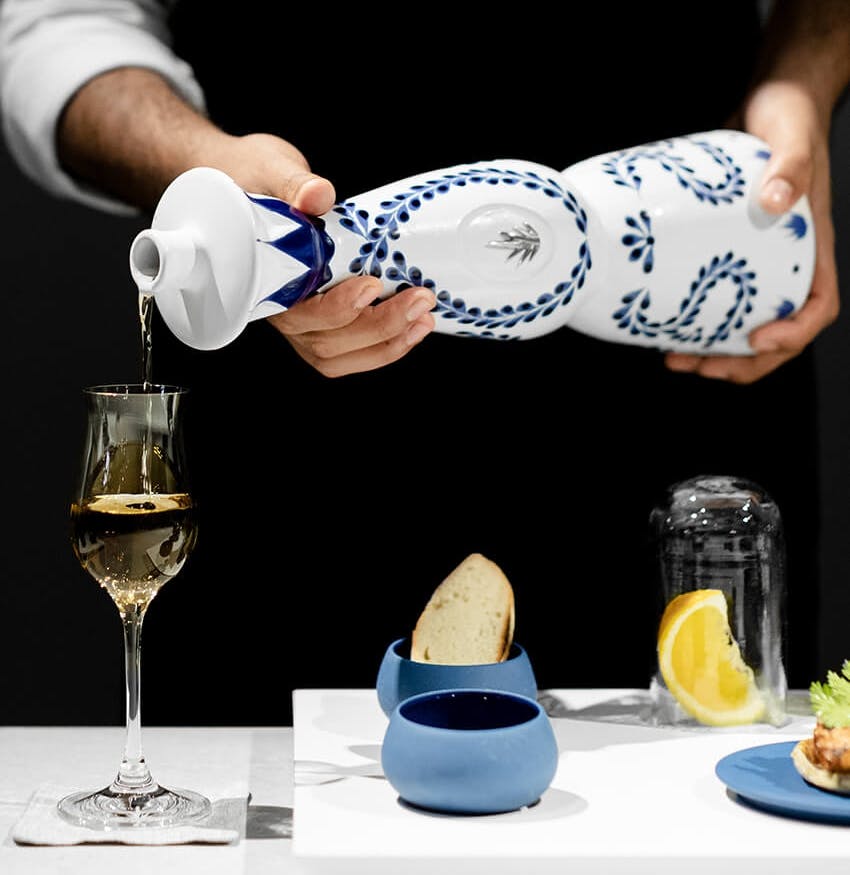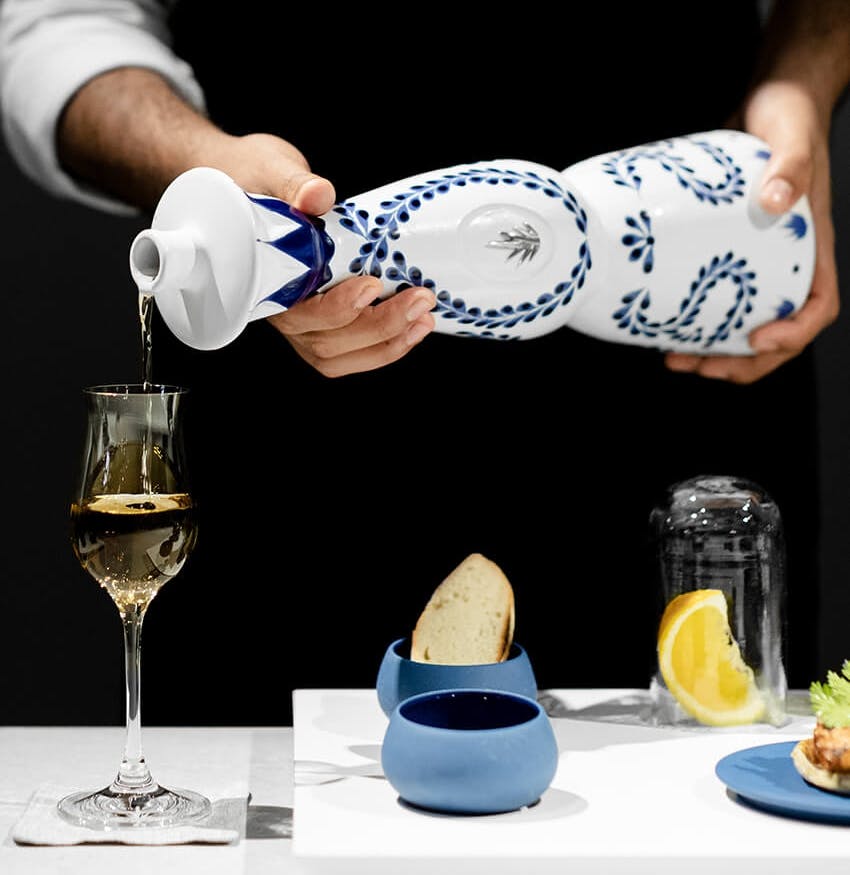 WELCOMEto A Taste of Culture, a unique sensorial experience where Clase Azul takes you on an exclusive journey to explore the artistry and flavors of Mexico.
DISCOVERthe history and traditions that inspire the Clase Azul collection as you savor their distinct tasting notes and aromas that make Clase Azul exceptional.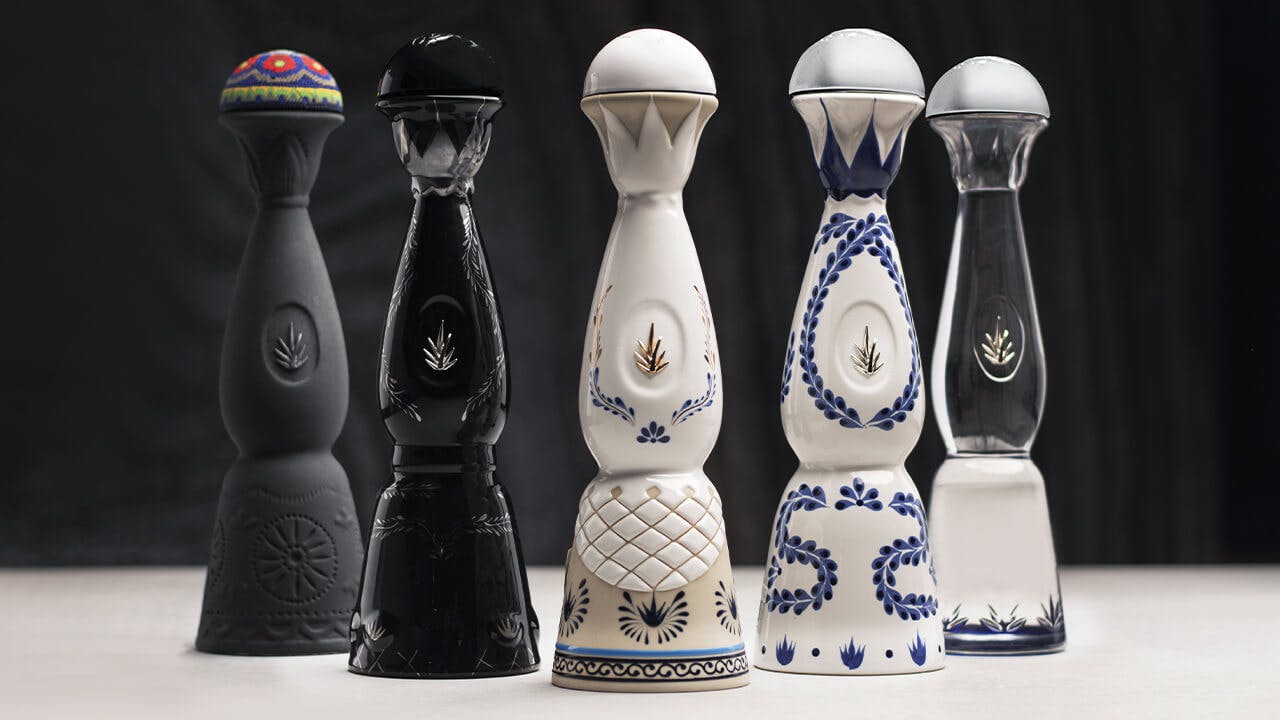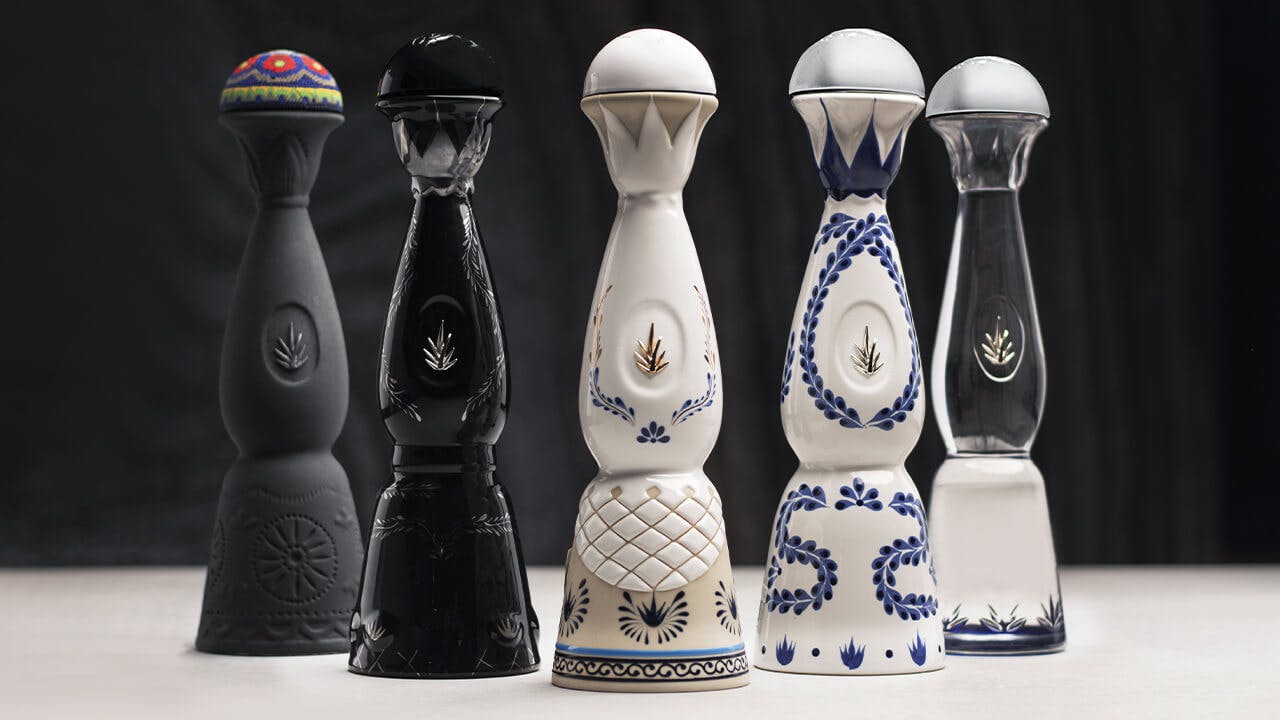 This vibrant event, designed with experience collectors in mind, will introduce you to five of our icons and will provide you with a new and memorable perspective on the complex, rich and tasteful cuisine and traditions of Mexico.
To ensure y our full enjoyment and personal attention, we will receive a maximum of 8 people per time slot. We look forward to seeing you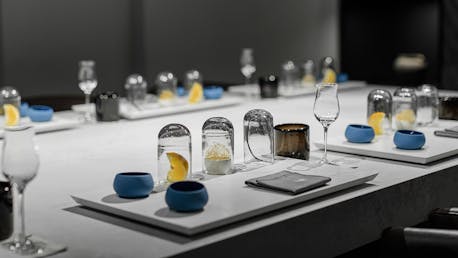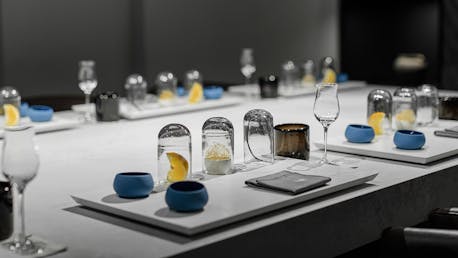 A Taste of Culture, a journey to the heart of Mexico
You can find A Taste of Culture at Clase Azul Boutique Los Cabos at The Shoppes At Palmilla, San José del Cabo, B.C.S, México.
Clase Azul is the home of Mexican traditions. At Clase Azul our family honors the cultural traditions of our historical past and those very much alive in the present. We take pride in sharing our passion for the craft, customs and culture of Mexico.
Duration
Approximately 2hs
Price per person
300 USD
For additional information, please contact us at: